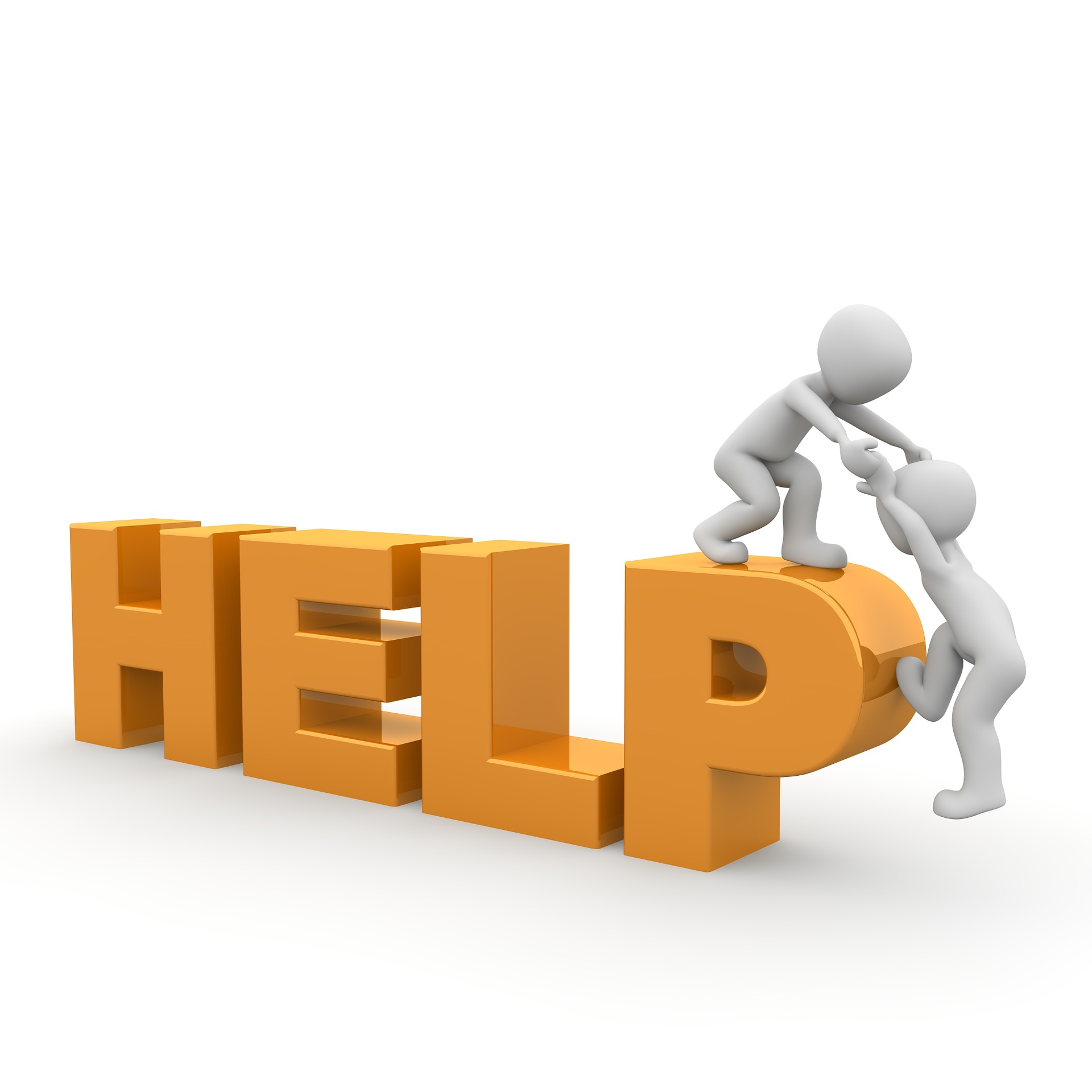 Non-profit organizations (NPOs) and charities have unique financial planning , accounting and reporting requirements. Non-profit organizations often have limited resources with which to ensure timely and accurate record keeping and proper disclosure of their efforts. Add on the tighter controls that management, board of directors, contributors and governments are demanding and the need for accounting excellence in this environment becomes clear.
Over the years Peter Shum, a professional accountant in Surrey BC, has considered himself fortunate to service many non-profit organizations and charities. Having a deep understanding of the key issues facing non-profit organizations, Peter can provide accounting , assurance and tax services to ensure your non-profit organization is running smoothly and efficiently and enhance your overall performance, while strengthening both your finance and accounting processes and internal controls to ensure that all regulatory directives are met
With compliance requirements becoming more complex and the accounting practices of non-profits coming under increasing scrutiny from both the public and regulators, the advice we deliver helps lessen any business or financial reporting risk. Our advice can also
help your organization maintain a positive image and gain a competitive advantage.
We can help filing your Non-Profit Organization Information Return and Charity Return